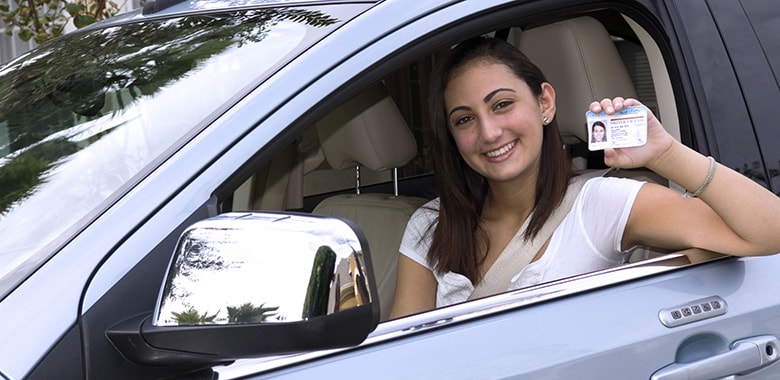 At Westgate Hartsville CDJR, we understand that buying a new car is an exciting experience. We work hard to make sure your car buying experience is perfect and that you leave the lot in the vehicle of your dreams. However, we want to make sure you're informed before coming in. After all, we want you to have an experience that is fast, efficient, and as painless as possible when it comes to buying a car. If you want to buy a car and don't have a license, you may want to read on to make an informed decision about your future purchase.
Can You Buy a Car Without a Drivers License in South Carolina?
While it may seem obvious that you may need a driver's license to drive a car, you'd also need one to buy one, but that's not the case. If you want to buy a car, you won't need a driver's license. You won't even need a license to get your new car insured. This includes private sellers and dealerships. However, you won't be able to test drive the car without a license. Nor will you be able to drive it off the lot or anywhere else. Other than that, if you've got the money or financing available, you can purchase any car you wish without a drivers license in South Carolina. 
Is it Legal to Buy a Car Without a Drivers License?
If you don't have a license, then why would you buy a car? After all, you can't drive it legally. Here are some reasons why you may need to buy a car without a drivers license.
If you're disabled, you may want to buy a car for your caregiver to drive. This will give you complete ownership of the vehicle.

You own a business and need something for your employees to drive.

Buying a car for a loved one who has a license as a gift.

You're a collector. You may have a collection of vehicles that you have no intention of driving.

You may have a personal driver who operates the vehicle for you.
Keep in mind; you'll need some form of government identification in any instance when purchasing a vehicle. No law forbids you do need a driver's license, but it does help if you want to drive it legally.
Shop For Your Next Car at Westgate in Hartsville, SC
If you're in the Hartsville area and looking to purchase a new car, then come on down to Hartsville CDJR. We'll make sure you get the best deal on any new or used vehicle on our lot in South Carolina! With great deals and exceptional customer service, we encourage you to start your car buying experience with us and drive away in a high-quality vehicle you'll love. Visit our website for more information or stop in for details.